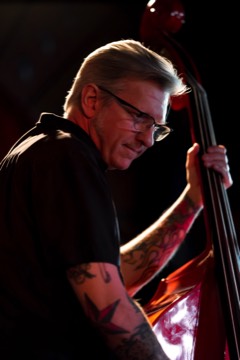 Shifty & The Gears are NOT your parents' rockabilly band!

This 3 piece group is the bastard child of roots rock & roll and modern rock with a gritty edge.

Our mix of hard driving beats with tasteful precision, reminiscent of the original rockabilly style combined with "Shifty" Matt Scherf's blend of classic slap bass with punk rock ethos provides a solid foundation of rhythm. Throw in the surf/rock/punk guitar style of Keith Calmes and Mike Textor's precision timing on the drums and you have a delicious mixture of vintage style and modern day attitude.

Shifty & The Gears are influenced by such greats as Elvis Presley, Eddie Cochran, Chuck Berry, Carl Perkins and Johnny Cash. Also influential to our sound are punk bands like the Ramones and the Clash, and modern psychobilly acts like the Meteors, Necromantix, and the Koffin Kats.
Keep up with our schedule effortlessly! Subscribe to our calendar and let it sync with your phone.
SUBSCRIBE
This is an iCal subscription. If you are using an Android device, you will have to manually add show dates until someone comes up with an Android app that actually works to allow you to subscribe to iCal files.

Subscribe to our mailing list and never miss a show!
*we will NEVER spam you or sell your information to ANY 3rd party.

Tired of our newsletters? You can unsubscribe HERE
Mouse over image to enlarge (desktop only)
Come on out for an evening on the sand with Shifty & The Gears at The Seafarer Bar in Highlands, NJ.

Dip your toes in the water and dance on the sand!

Food, drinks and fun for all.

No Cover!
When: June 23
Time: 5 to 7 PM
Where: 1 Atlantic St, Highlands, NJ

For more info contact the band at:
Mouse over image to enlarge (desktop only)
We have the honor of having been invited to play this fantastic event!
Bring your dancing shoes and be ready to shake, baby shake! This high energy show will be a day packeting full of the finest Rock 'n Roll around.

We are guests to:
Jittery Jack & Miss Amy Griffin (all the way from Boston)
Crash Gordon & Debra Dynamite
Guitarist Bill Turner (of Bill Haley & The Comets fame)
FREE Hand Jive lesson with Dancing' Dave & Eileen to the sounds of none other than Shifty & The Gears!

Where: Roxy & Dukes Roadhouse
745 Bound Brook Rd, Dunellen, NJ

When: September 15, 2019

Doors open at 2 PM

Contact the band at: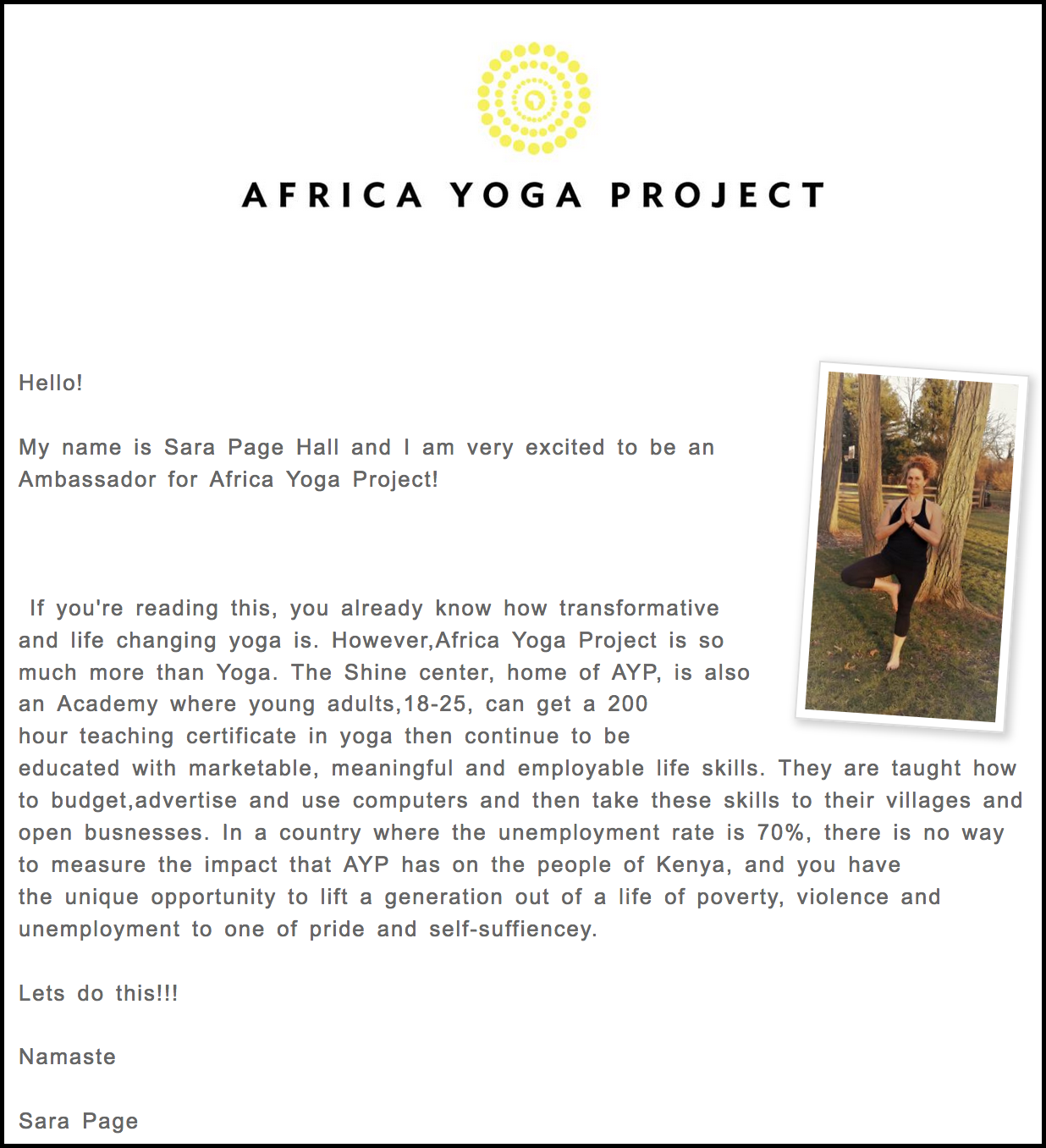 Come on out for a night of Rockabilly with the gang!
Benefit show for the Africa Yoga ProjectFebruary 7, 2019
The Asbury Hotel, Asbury Park, NJ
7 PM
If you want to make a donation to the project you can find the fundraiser page
HERE.
Hope to see you there with your dancing shoes on!